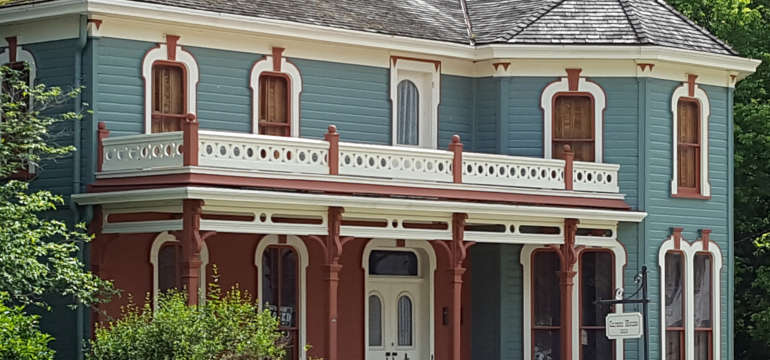 Discover the Difference
That We Can Make!
Exterior Painting Company Ontario
Painting the exterior of your house is a great way to give your home a brand new look and feel. In order to get the finished result that you are looking for, exterior painting requires skilled painters that have the right tools and the right experience. Abraham Painting is a licensed & insured painting company based in Toronto,ON, that has delivered high quality exterior painting at affordable rates for nearly a decade.
High Quality Painting & Affordable Rates
At Abraham Painting we are committed to helping our customers transform their homes. We work with you to a get a clear sense of your desired goals, and keep you up to date throughout the process. Delivering quality is important to us, so all of our painters are trained, screened and supervised. Over our years of service we have established a reputation for quality. When you choose Abraham Painting you can feel confident in your choice.
We Make Exterior Painting A Breeze
Taking on an exterior painting project can seem like a daunting task, but when you partner with Abraham Painting we can make it easy and stress free. We've completed thousands of exterior painting projects, big and small, so we've got it down to a science. Our project managers will walk you through the process and make sure that you are satisfied with the final result. We've developed an industry leading Satisfaction Guarantee to put our customers at ease and ensure our company standards. Ready to get started? Get your free estimate today.
Interior services we offer include:
Exterior House Painting
Siding Painting
Stucco Painting
Window Painting
Deck Painting
Fence Painting
Garage Painting
Exterior Brick Painting
Exterior Door Painting
Get A Free Estimate
Looking to freshen things up with an exterior paint job? Abraham Painting can help you transform the exterior of your home. Call 647 402 2455 or click here to get your free estimate today.